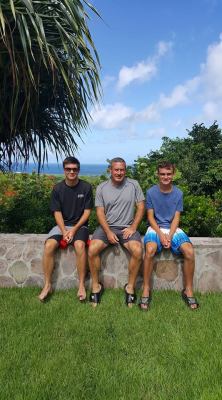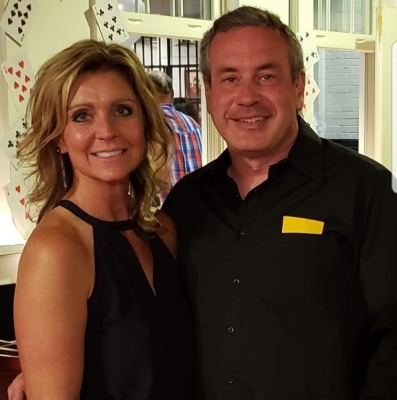 Dr. A. BrittonDolly DDS, PLLC
Dr. Dolly is a graduate of the West Virginia University School of Dentistry.  He has been providing dental services in our area for over 20 years and at Capon Bridge Family Dentistry for over 10. Family plays a major role in his everyday life; as a result he incorporates his family based lifestyle into his practice. In Dr. Dolly's spare time he enjoys running, being outdoors, and traveling. He also devotes personal time to visit schools throughout the county and educate students about great oral hygiene.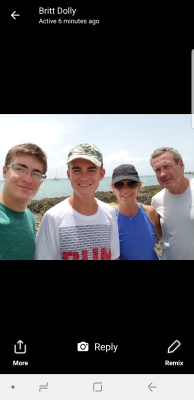 Dr. Jared L. Garrison DDS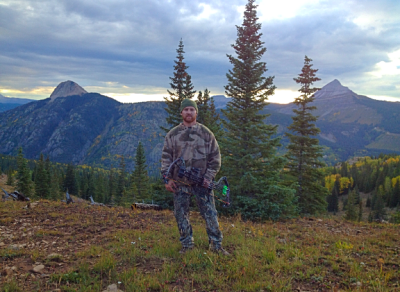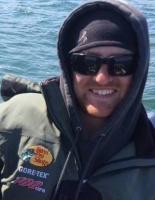 Dr. Garrison is a West Virginia Univerity School of Dentistry graduate. He joined the practice in 2014 and is a native of Capon Bridge. Dr. Garrison has always desired to return to this area to practice dentistry. In his spare time, Dr. Garrison enjoys hunting, fishing, golfing, umpiring little league baseball games, and spending time outdoors.